EventBooking specializes in online booking and venue management through their cloud-based platform, VenueOps. VenueOps is designed for event professionals within convention centers, stadiums, arenas, theatres, and performing arts centers. Over 900 venues worldwide use EventBooking software—including Salt Palace Convention Center, Staples Center (GRAMMYs), Dolby Theatre (Academy Awards), and the O2 Arena (Brit Awards). With 20 years in the business and a passion for innovation, EventBooking is the most versatile, stable, and trusted name in venue management and booking software.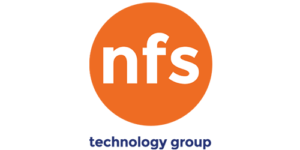 Rendezvous is an integrated venue management solution driving revenue, efficient event management and on-line bookings.
A vast range of meeting venues, stadia, unique venues, plus training and event facilities use our software.
The NFS portfolio includes Rendezvous Events, one of the world's leading venue management systems, which covers all aspects of operations ranging from bookings to sales/CRM, diary management and billing.
Luis Desouza said: "Today's discerning and busy customers need to be able to book the conference or events space they need quickly online, wherever they are and whatever time of day it is.
"Rendezvous Events, with its powerful suite of meeting and resource scheduling facilities, enables venue operators ne ver to miss a potential booking or sales lead. For us, linking up with vFloorplan makes great sense, because it adds yet another level of knowledge and convenience for customers.
"The UK venues industry is facing a challenging time, and we are highly in favour of continuing to develop our offering in any way that can help our customers create the competitive edge that leads to success.
"We're delighted to be working with such an innovative company as vFloorplan, and feel our partnership will bring further benefits to customers across the venue industry.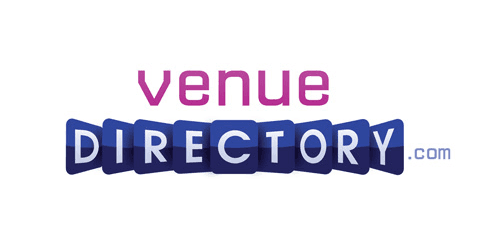 venuedirectory.com is the industry leader providing the largest data centre of venue information to the UK MICE industry.
Founded in 1993 and with over 60,000 venues worldwide, it offers the perfect solution for event planners to search, select and enquire with 200 criteria.
The venuedirectory.com venue data is shared and used by event planning agencies, corporate meeting planners and individuals to search for venues through its exclusive software, GRATIS. This powerful booking module allows users to enquire, book, track, invoice, report and make commission claims dynamically.
In 2015, venuedirectory.com complemented its portfolio of searching, booking and enquiry solutions with its newest product, 'Live Availability. This latest development enables venues to easily embed a widget onto their own website, allowing their clients to make small meeting bookings hassle free 24/7.