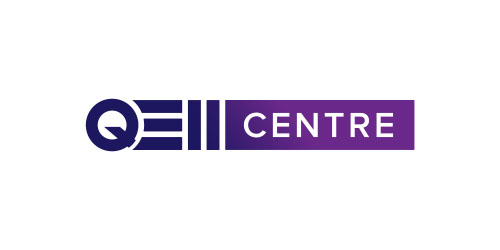 "The feedback we have has been fantastic and our sales team use it whilst on the phone to clients"
The QEII Centre has been refurbished and re-branded and we have improved the customer journey. Our new website simplifies and streamlines the user experience and we commissioned vFloorplan to be used as an integrated and intuitive 'room finding tool' as it easily demonstrates where rooms are in relation to each other, illustrates room layouts and allows our international client base to take a tour through the Centre.
A key feature of vFloorplan for us is the simplified one-click enquiry form which makes it simpler for event planners to submit their interest to our sales team.
The feedback we have had on vFloorplan has been fantastic and our sales team use it whilst on the phone to clients as it is a much more interactive way of engaging with clients.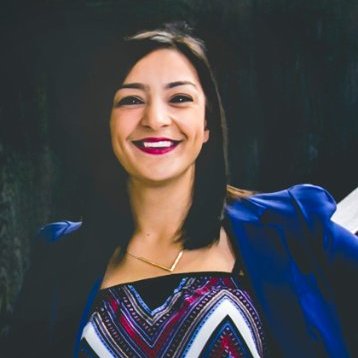 Roopi Woodall
Marketing Manager
QEII Centre
London, UK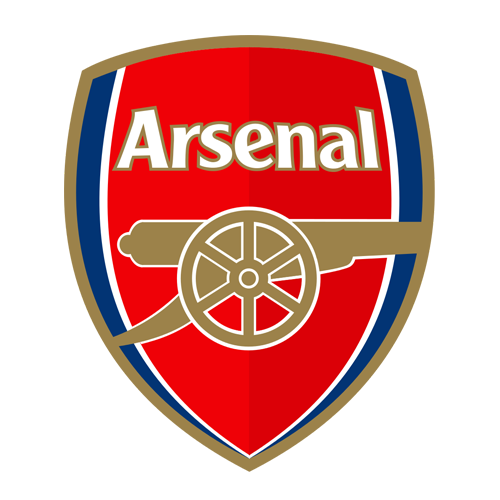 "Client feedback has been very positive"
"vFloorplan makes it easy to navigate our venue by detailing the variety of options we have to offer clients and enabling them to see an overview of how our meeting rooms and boxes can be laid out for events. It's a brilliant addition to our website and client feedback has been very positive indeed."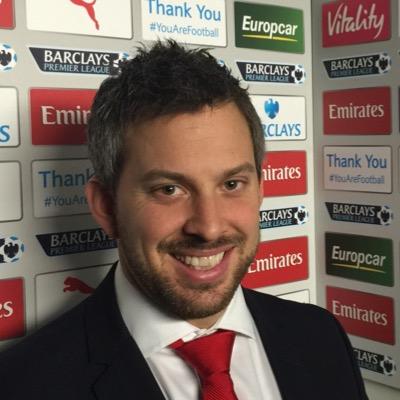 Carlo Zoccali
Meetings & Events Manager
Arsenal Football Club
London, UK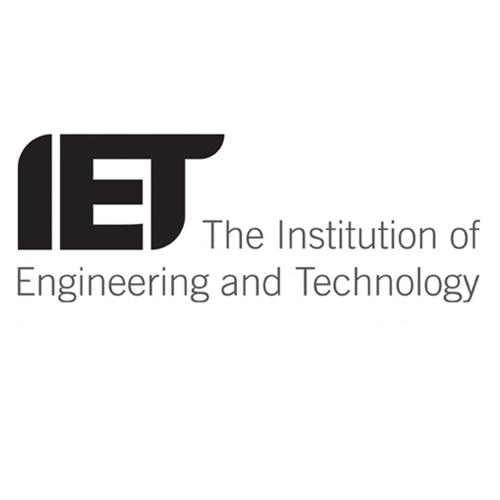 "Would recommend them to anyone looking to bring their buildings to life"
"We started working with vFloorplan to create a series of CGI images and a complete fly-through video of our Savoy Place premises in London. A number of challenges were involved including the building being under construction and a very tight deadline for completion, but they pulled out all the stops to deliver superb 3D fly-throughs for us on-time and on-budget. I would recommend them to anyone looking to bring their buildings or products to life through highly detailed, stand-out visuals – the quality of their work speaks for itself."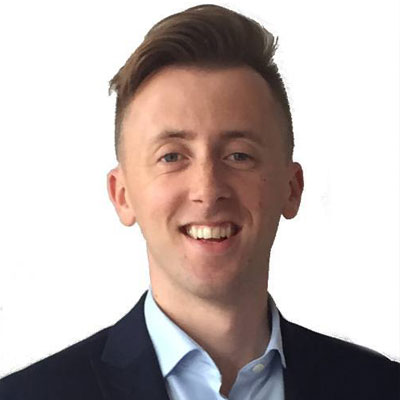 Simon Timmis
Senior Marketing Manager
The Institution of Engineering & Technology
Savoy Place
London, UK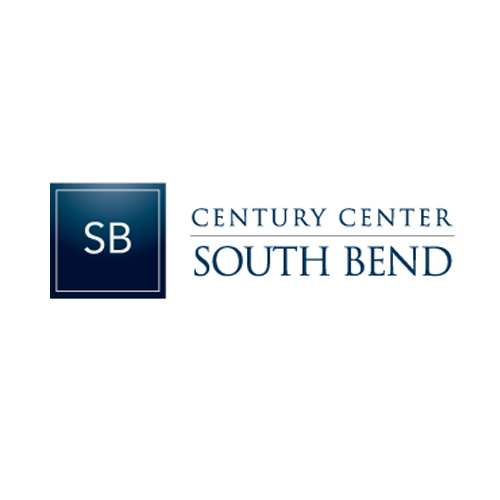 "Easy and affordable"
"I was so impressed by the unique depiction of the spaces and room-sets, I knew I had to find out if vFloorplan could update the Century Center's maps. Working with Steven (Markham) and vFloorplan was easy and affordable! Seeing our completed project, I was amazed and pleased at how functional and clear the renderings were – Wow! The vFloorplan images allow our guests to visualize the rooms and layouts in an easy to use and exciting format, while also presenting the location of the room within the facility. I love our vFloorplan and am looking forward to add some other exciting upgrades in the near future!"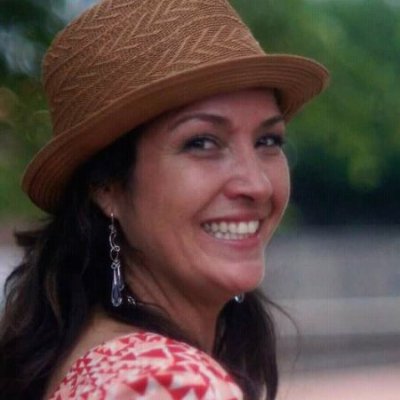 Crista Tompson
Director of Sales & Marketing
SMG/Century Center
USA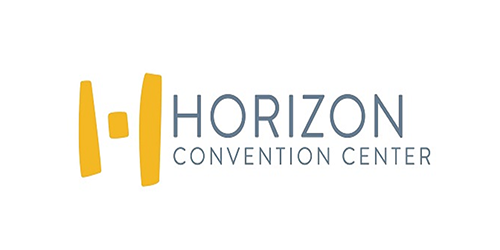 "Shortens the time it take to get to 'yes'"
"Having the vFloorplan on our website makes it so much easier for prospective clients to envision their event. Being able to clearly show them the location and capacity of each room jump-starts both the sales and the event-planning processes, often before the first email or phone call. vFloorplan shortens the time it takes to get to 'yes'".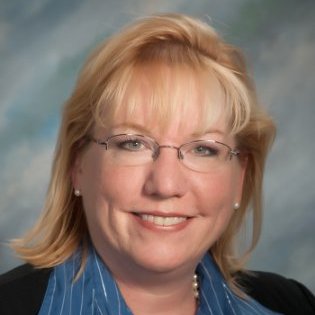 Joann H. McKinney
President and CEO
Horizon Convention Center
USA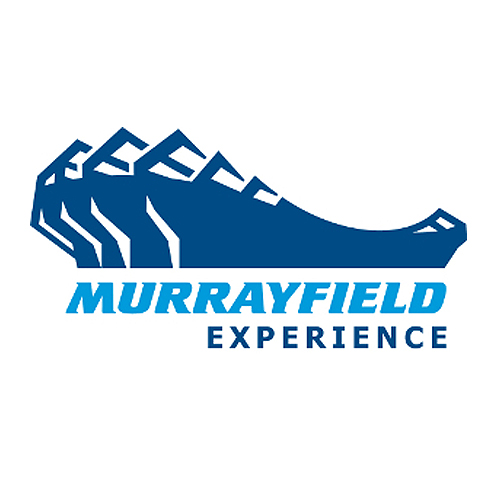 "Delivered a fantastic product on time and on budget"
"We feel it is a worthwhile and innovative addition to our website, and website visitors are already commenting on the information now available and how it 'brings to life' the stadium. All of the team at vFloorplan were brilliant to deal with – friendly and approachable – and what's more they delivered a fantastic product on time and on budget!"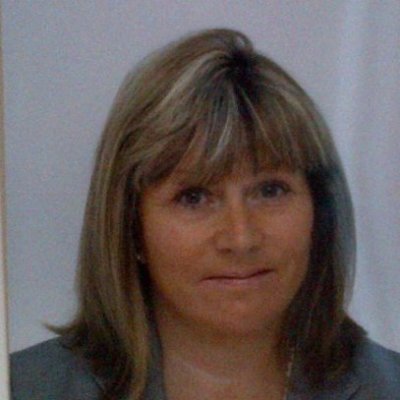 Lynne Geary
Director of Sales and Marketing
Murrayfield Experience
Scotland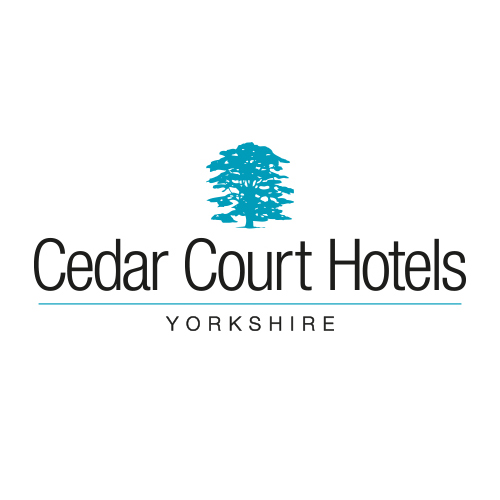 "Results faster than I had expected"
"We briefed vFloorplan to assist us in enhancing our conference marketing material both on line and in print and are really satisfied with the results of our floor plans. The 3D floor plans have been well received by clients giving them a visual of the room layouts and adding a more professional look to the material we send them. Steven (Markham) at vFloorplan was helpful and in constant communication, and we got the results faster than I had expected for this project."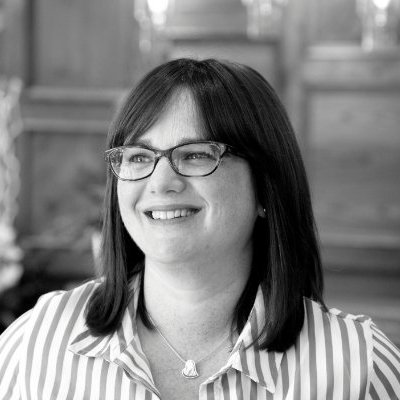 Louise Wright
Group Sales Director
Cedar Court Hotels
UK